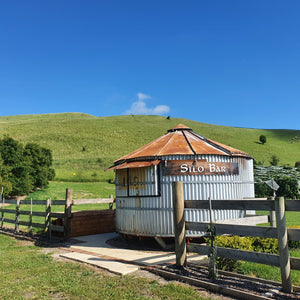 DV gift voucher- taproom redemption
A nice dry little cider. Clear and refreshing.
Simon D.
This is the best cider ever.
James P.
Local Cider. Different but refreshing, reminds me of Moscato.
Jess K.
The apple flavour really comes through with the hints of hops. A bit sweeter than the oaked, but just lovely ice cold.
Richard O.
Crisp apple up front, dry finish with a bit of tannin volume on the middle to back palate.
Travis C.
Sweet, crisp and delicious.
Nicky B.